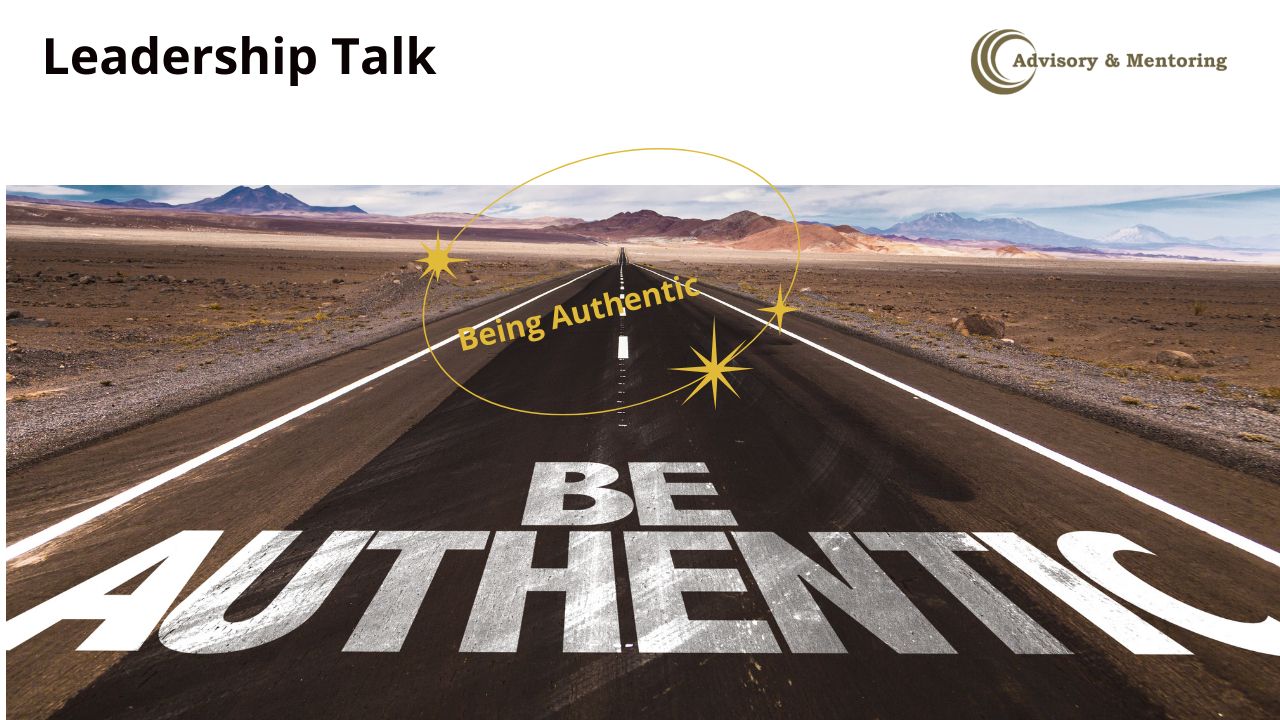 Being authentic
Nov 17, 2023
Being an "authentic leader" depends on how you define the term as the concept of Authentic Leadership is still evolving.
It's important to recognise that employees look up to a leader who can lead, who demonstrates positive values, and who demonstrate the behaviours they want...
Continue Reading...
Receive our executive monthly blog posts in your inbox
Blog Registration
You can unsubscribe at any time.