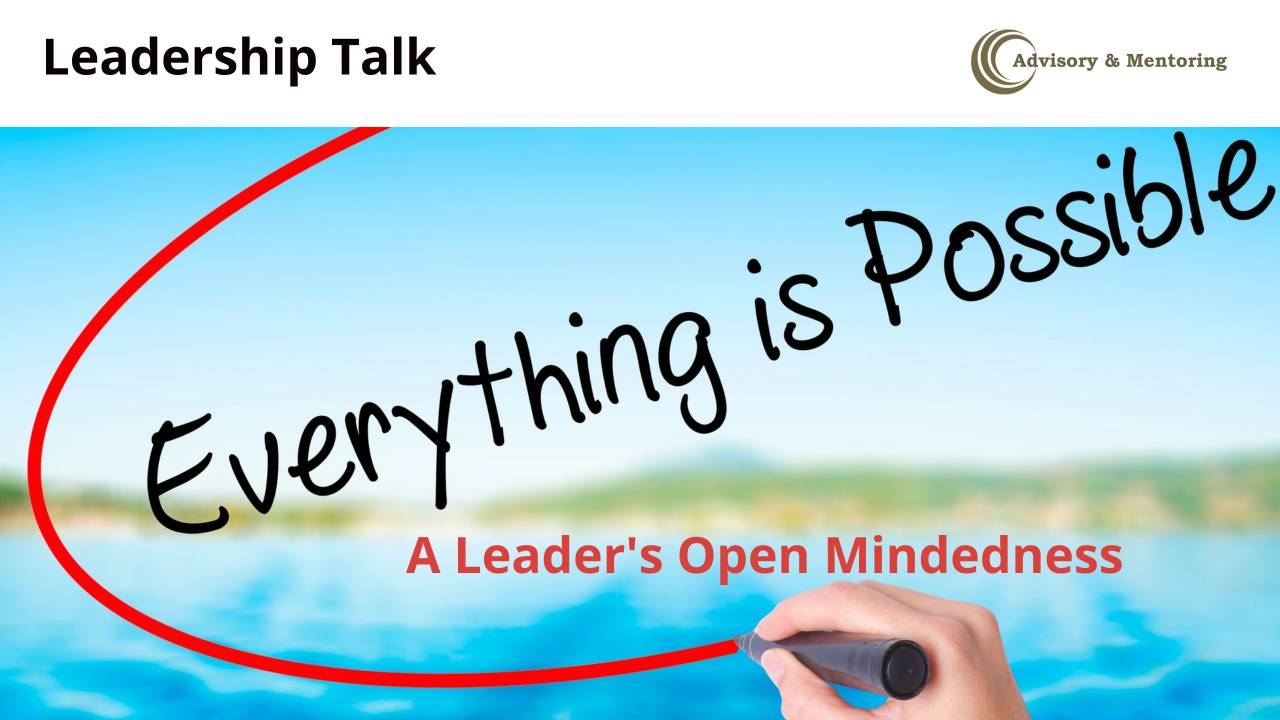 A Leader's Open Mindedness
Oct 20, 2023
Picture this: you're sitting in a business meeting watching proceedings. The senior multi-cultural manager attendees are meeting to resolve a major issue.
The leader, who has been in the industry and CEO of the organisation for a couple of decades, is chairing the meeting.
There is general...
Continue Reading...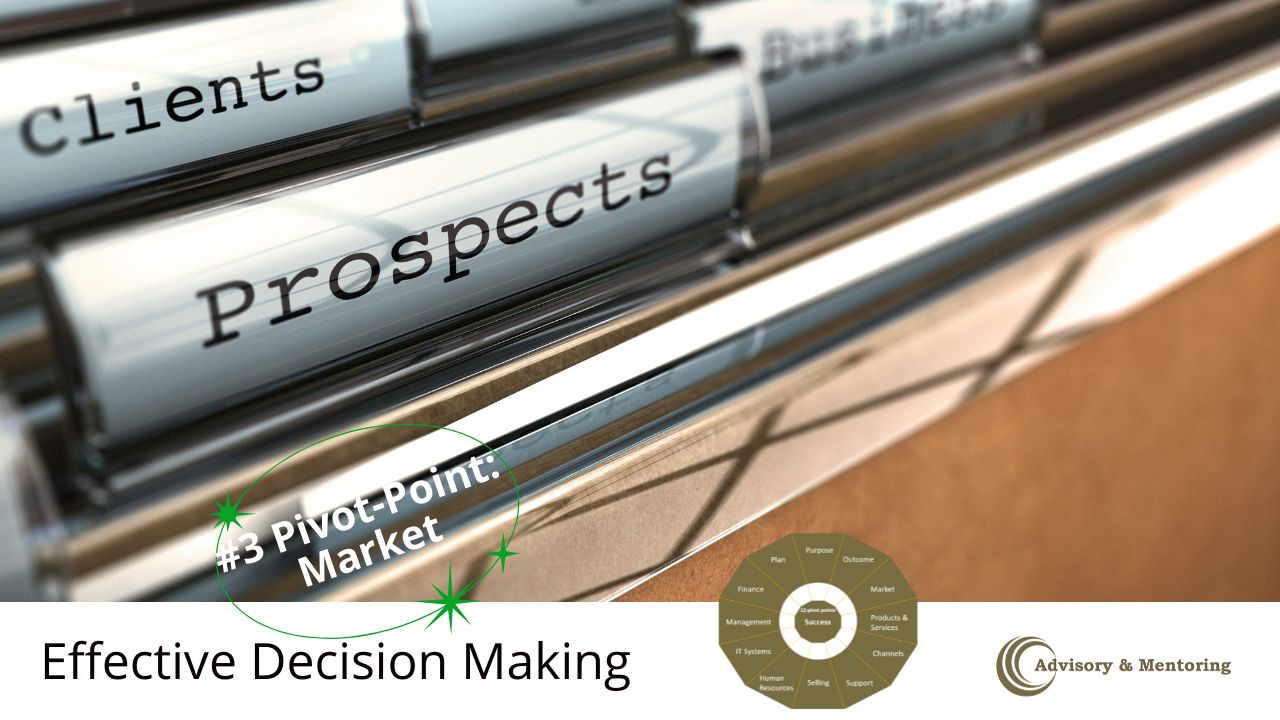 Receive our executive monthly blog posts in your inbox
Blog Registration
You can unsubscribe at any time.