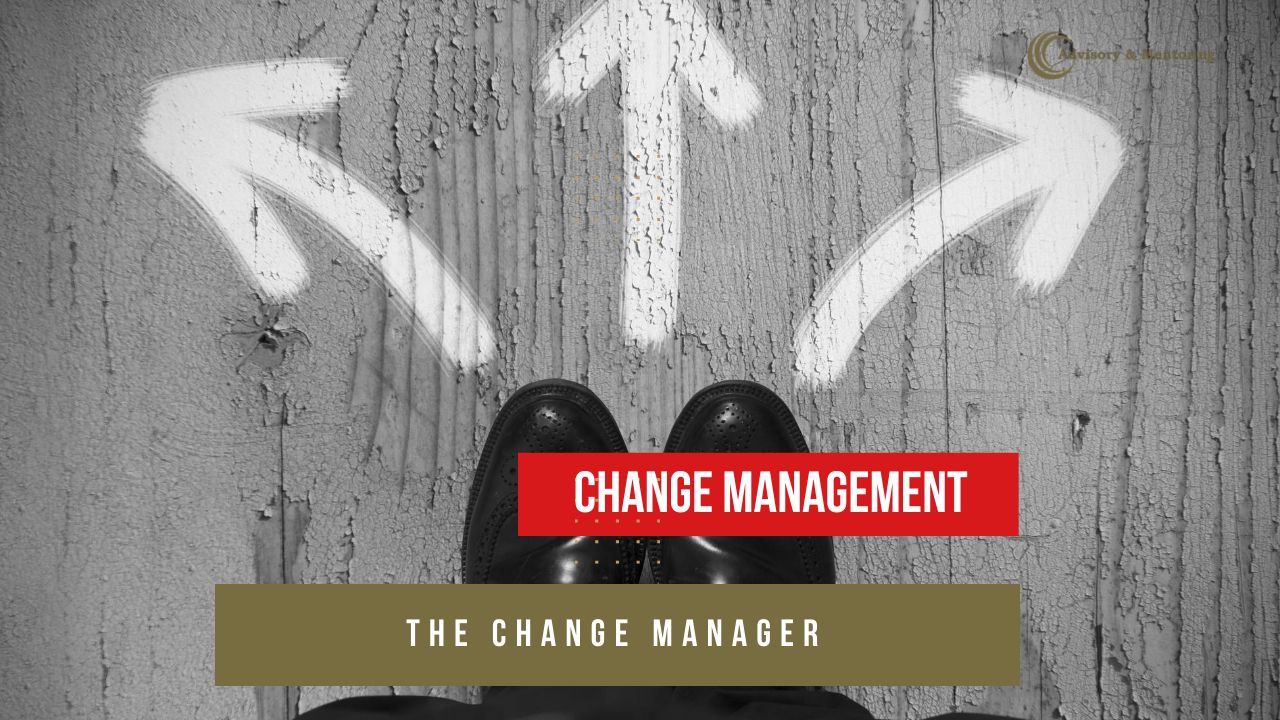 The Change Manager - Role and Responsibilities
Nov 15, 2023
The Change Manager
A change manager is the person responsible within a project in managing the people-related requirements and impacts of the change and normally reports to a project manager or program manager.
The change manager helps projects meet the objectives of the organization, project,...
Continue Reading...
Receive our executive monthly blog posts in your inbox
Blog Registration
You can unsubscribe at any time.